According to Statista, the global logistics market value reached almost 8.6 trillion U.S. Dollars in 2020. This staggering sum was largely attributed to Europe, which accounted for approximately 1,5 trillion dollars. How many transport orders did you have? How many transport orders were there?
An order takes approximately 2 minutes to process. The cost of each processed document is equivalent to 1,50- 2,00 EUR in wages. Transport orders can be sent in many formats, sizes, and shapes (e-mail.txt.csv). The most popular is the native PDF. High development and maintenance costs can be the effect of pre-determining a template and mapping for each type of document.
FastPath Automation created a new solution, Doc2Data, to prevent these situations.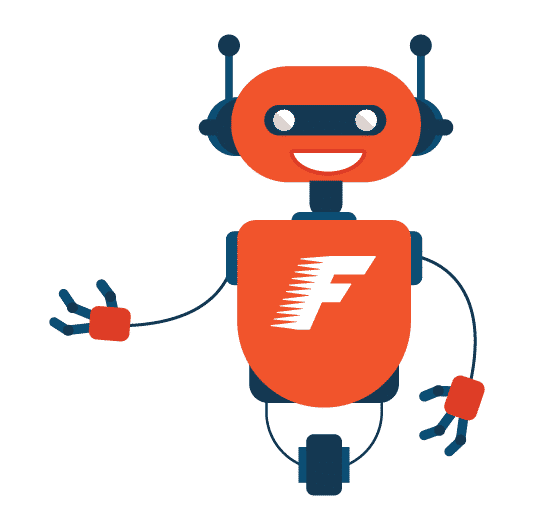 What is Doc2Data?
Doc2Data is an automated solution that customers can use to assist logistical and transport companies. This RPA solution allows digital documents (transport orders) to be loaded into the platform and then processed to extract the data.
Doc2Data, in short, is:
Customer-operated solution

Automated order processing

Portal defining, mapping, and processing orders

Upload or e-mail documents

Document validation – Manual or automatic

Upload automatically to the Enterprise Resource Planning system and the Transport Management System

Conforms to XML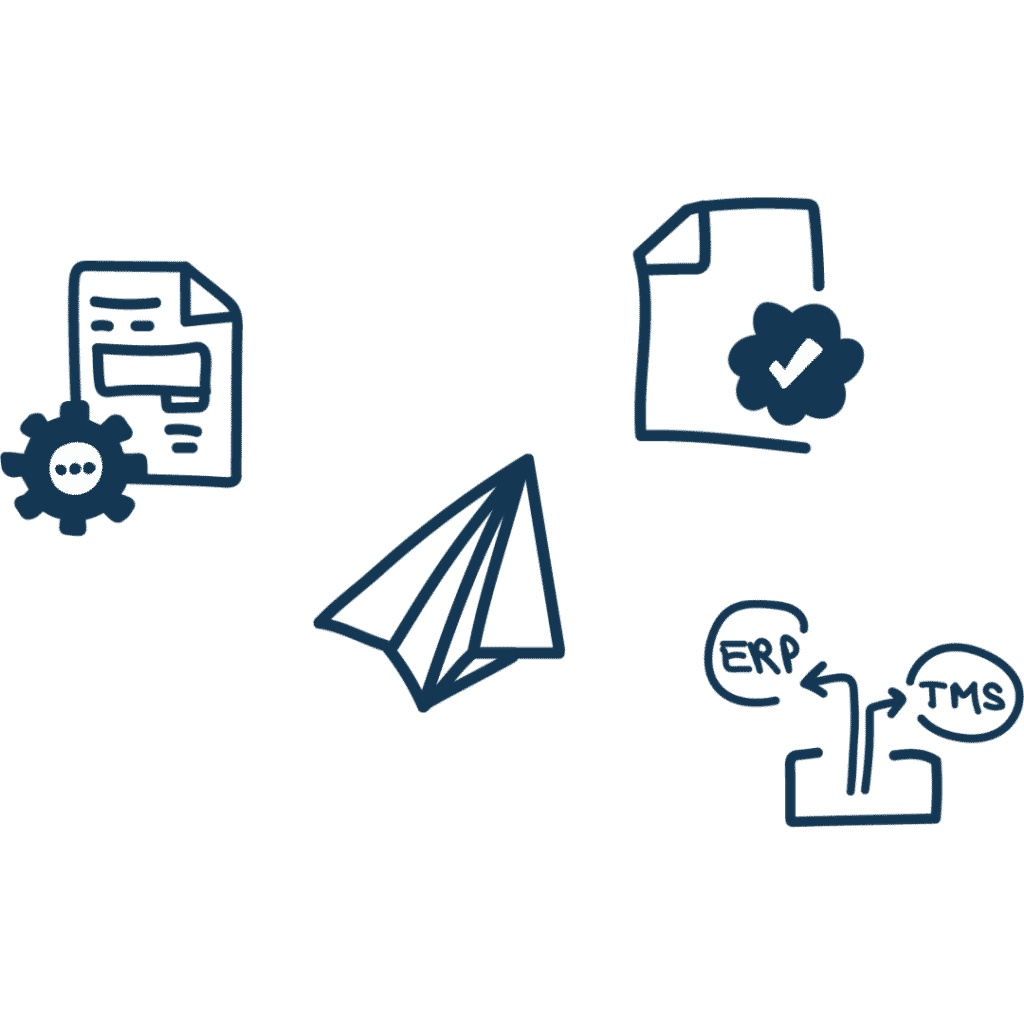 The order for transport is sent either via e-mail or by another system. Then, the human operator uploads the order in the Doc2Data portal.
The Doc2Data engine extracts the pre-set information and maps it to the document type. It then processes it and transforms it into an XML or order.
The XML order will then be transferred via SFTP to the ERP or TMS of the clients.
What's an XML file?
An XML file is an extensible markup language file. It stores and transports data.
In an XML file, there are two types of tags: text and tags. These tags provide the data structure. Also, they are used to surround the file's text. The tags adhere to specific syntax guidelines. An XML file is a standard text file that uses custom tags to describe the document structure and transport.
What's SFTP?
Secure File Transfer Protocol (SFTP) is a protocol that allows transferring securely of large files over the internet. SFTP can be applicable in all situations where sensitive data protection is required.
Doc2Data benefits
Reduced wages/processed documents by 80%

1.5-2.0 minutes saved per processed document

Customer and employee satisfaction will increase through faster processing and higher quality.

Liberated human potential 

Pay-per-use